We are retail specialists. We create and produce communication formats and campaigns to improve the trademark experience at the point of sale. A turnkey service based on the professionalism of a multidisciplinary team and on our technological capacity.
CONCEPT AND STRATEGY
DESIGN AND ADAPTATION OF GUIDELINES
MATERIALS SELECTION AND PROTOTYPING
PREPARATION OF FILES AND PRODUCTION
HANDLING AND LOGISTICS
VISUAL MERCHANDISING
FOLLOW-UP
DISMOUNTING AND RECYCLING
In the Art Laboratory of Estudios Durero, we imagine, create and develop new forms of graphic production. Using top quality materials, applying different techniques of digital reproduction, different finishes, packaging and also creating new formats.
A place for creation, a space of collaboration and research which we are lucky to share with artists, photographers, art galleries and museums such as the Museum of Fine Art of Bilbao, the Prado Museum and the Guggenheim Museum, among others that believe in our way of doing things.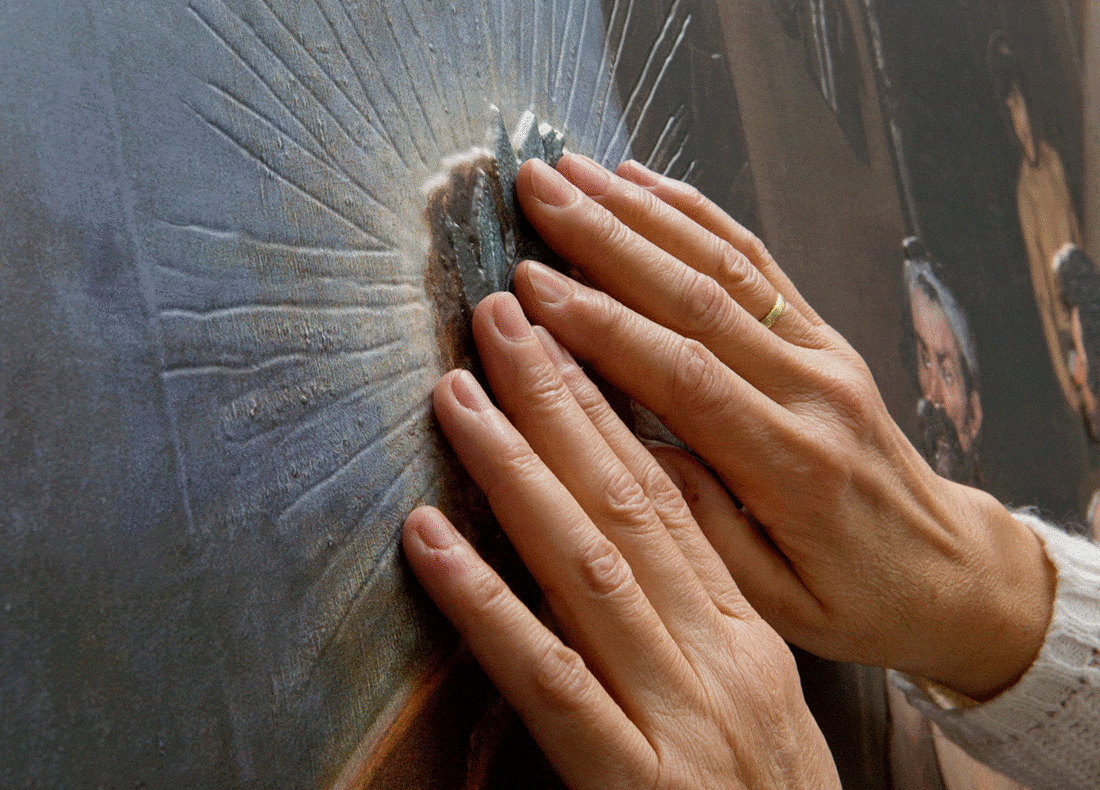 We come from the analogue era and maintain good habits that are still valid in the digital world. We know about preparation, colour, printing systems and how to get the most out of an image. In addition, we have the latest digital printing technology and our professionalism is what makes us a unique graphic production centre. Difficult to label and noted for our creativity and innovation.
GRAPHIC COMMUNICATION AND SIGNALLING
INSTALLATIONS/PERFORMANCES
STANDS AND EVENTS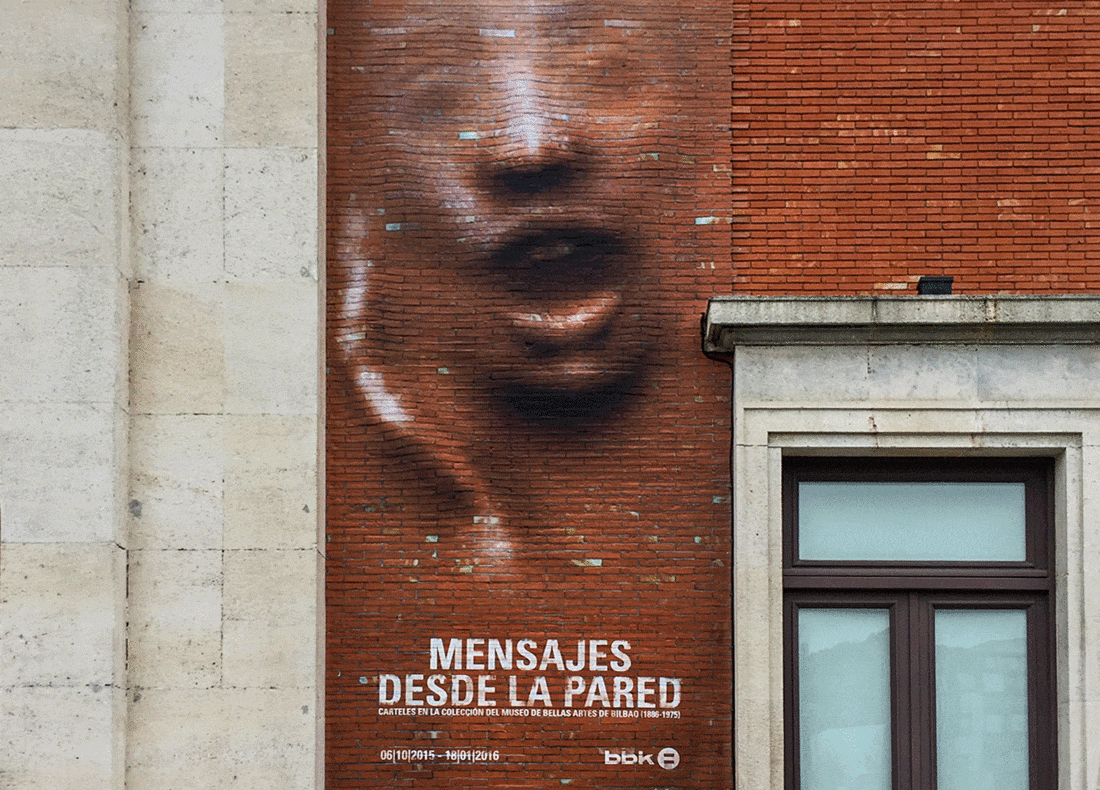 Our deco trait emerges from the close contact with designers and artists, from materials research and the development of our graphic workshop. Wood, cardboard, small space furniture, lamps, metal, illumination, colour, wallpaper, textile, inspiration and technical means to develop projects for the world of decoration and interiors.
The retail world in which we move and where we have acquired much experience, has led us to work on spaces and corporate elements from an aesthetic and functional point of view. Many of the reflections that have guided our retail work make sense for the world of decoration.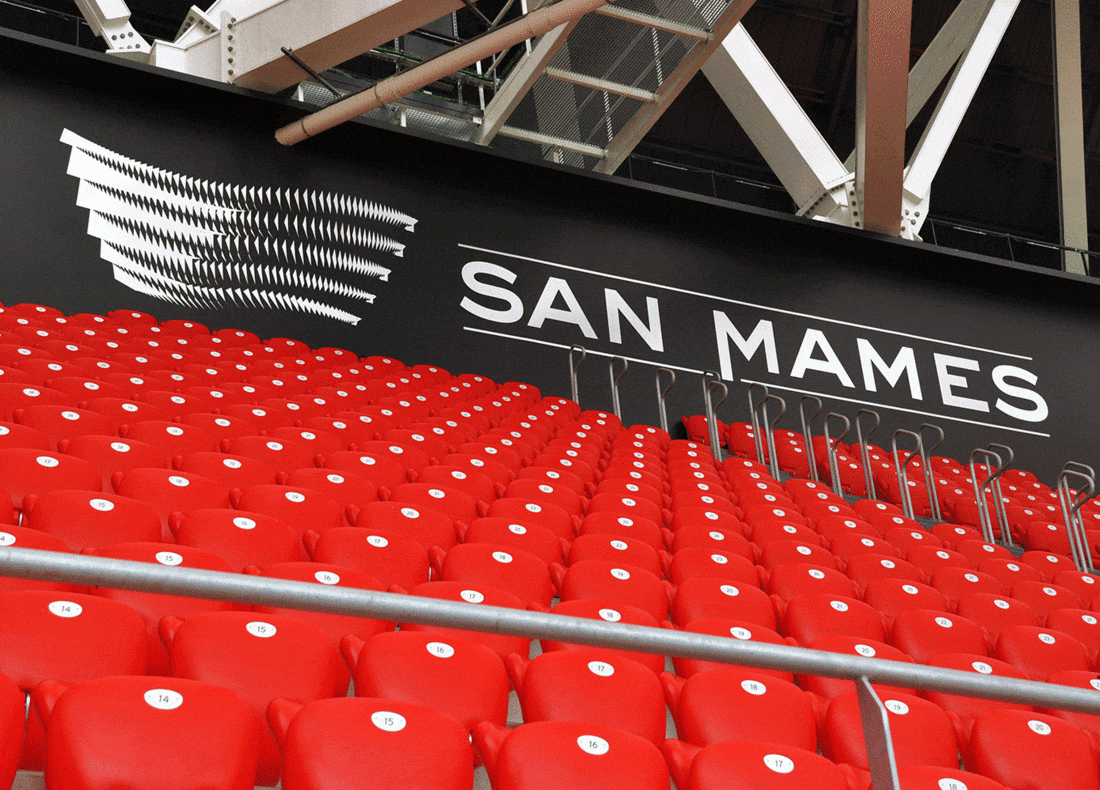 A few years ago we began to explore the world of 3D printing with different projects, from fields as diverse as art, medicine, retail or aerospace and automotive engineering. Today, we are a 3D printing bureau that offers consultancy, design and production of elements. We offer different technologies for each case; FDM, Polyjet, SLS with which we work on prototypes, functional elements, industrial design, models and even medical biomodels for surgical planning
Recently, Stratasys, a world leader in production technology for 3D printing, has recognised our expertise and has appointed us as beta tester of Polyjet technology in Europe.